How To Create Your Own Product Images
Jul 23, 2023
How To Create Your Own Product Images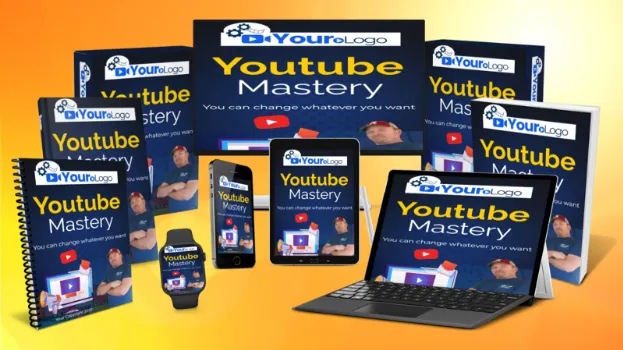 If you are serious about becoming an online marketer but don't want to spend the rest of your life marketing the products of others.
You may eventually come to realize that having your own products is the best way to move forward.
After all, having your own product to sell definitely gives you the opportunity to make more profits, at least compared to the commissions you get for selling everyone else's products.
First, you have to figure out what product you want to create, then learn how to create it, then if you are already a marketer you at least know how to sell it, right?
But what exactly are you going to sell?
Even if you are the greatest copywriter and can write up a sales page that would convince even the most skeptical vegetarian that beef is just another vegetable.
Words will only take you so far.
Yes, you will have to have images of the product you are selling or your words will fall flat.
Especially if you are trying to sell digital products.
Seriously, think about it. Have you ever bought something… sight unseen?
Picture this…
You go to a car dealership because you want to buy a new car. But before you can look at one, the salesman carts you inside his office and starts describing what sounds like the perfect car for you. But the only problem is, the car is not there and the only way he can get it there is if you agree to purchase it sight unseen.
Yes, I know this is very far-fetched, but trying to sell digital products online without an image of the product is more than likely going to illicit about the same response as you probably had to the above scenario.
You would be very reluctant to take a chance on something you don't see. Right?
This is the same problem marketers face.
Luckily they found a way around this problem with product images.
Yes, they can simply pay someone to produce a product image for them that they can display on their sales page.
I mean a picture really does say a thousand words and the product images definitely help influence the would-be customer toward making the purchase.
Problem solved, right?
Yes, if you want to hire out the work of producing product images for your products every time you produce a new one…
This can be very expensive.
What if there was a way for you to create your own product images without breaking the bank every time you get creative?
What if you could create product images like this one…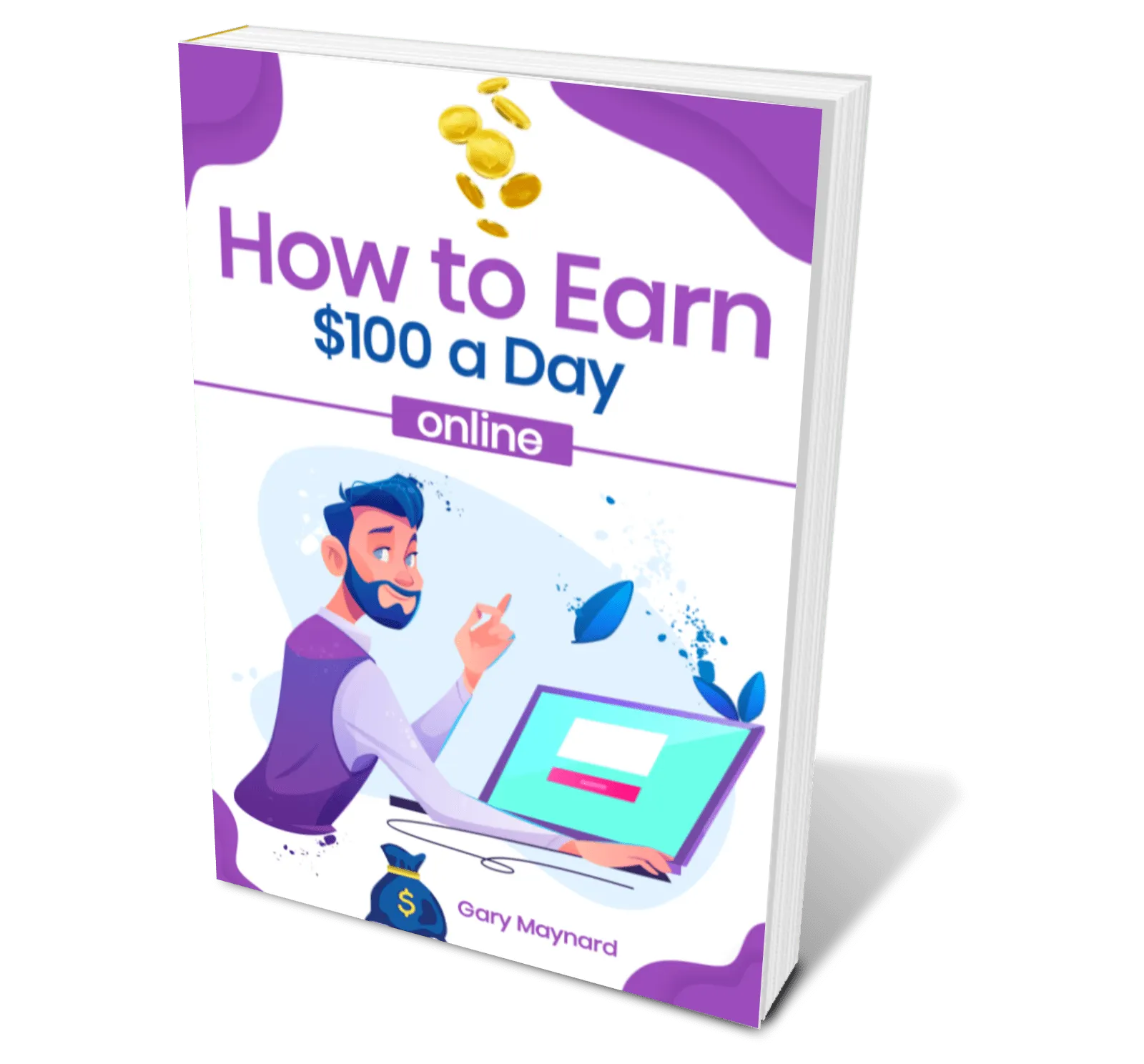 This is a real eBook I offer as a bonus
Or even this one…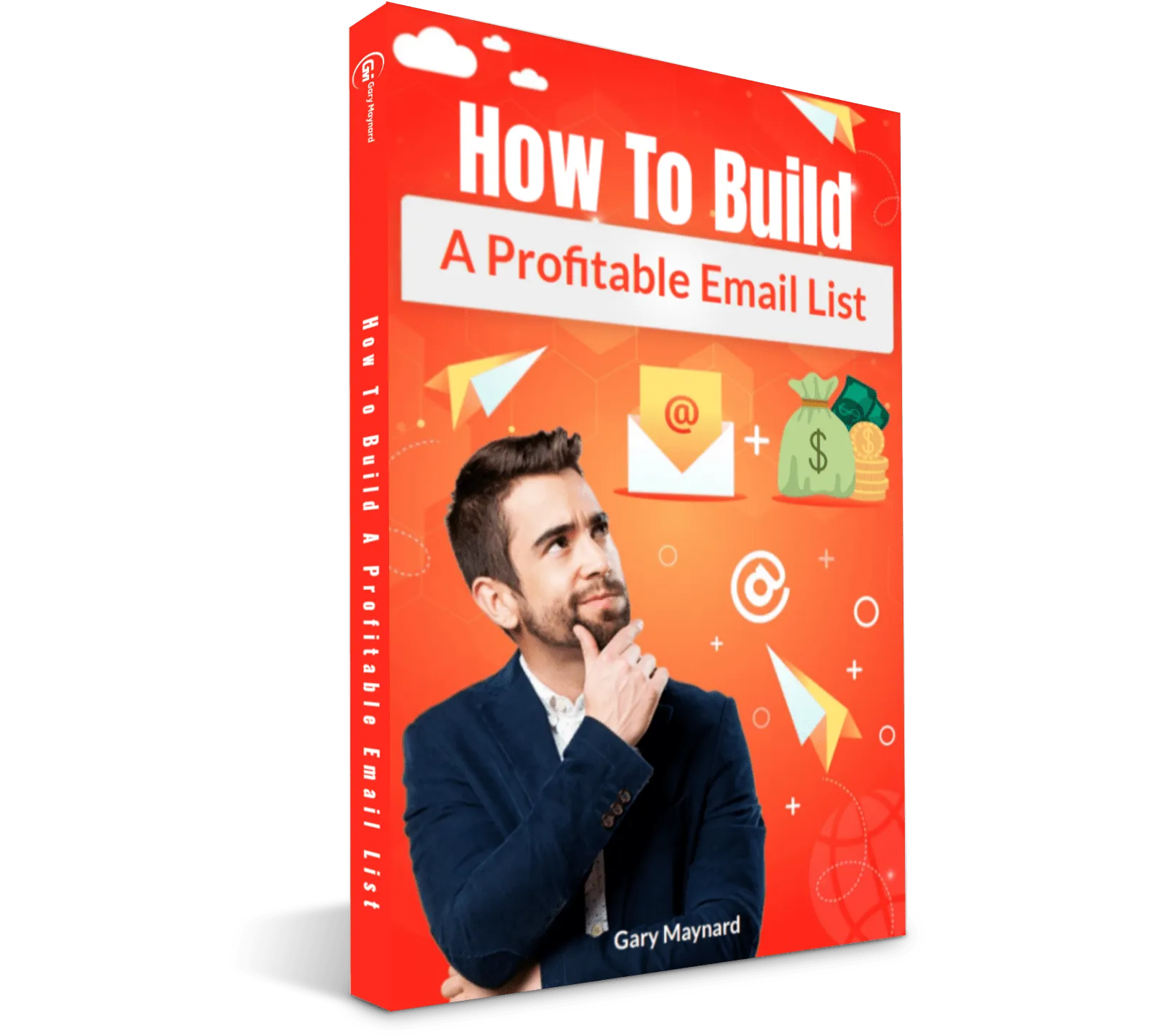 This is a real eBook I offer as a bonus
Or even bundle designs like this one…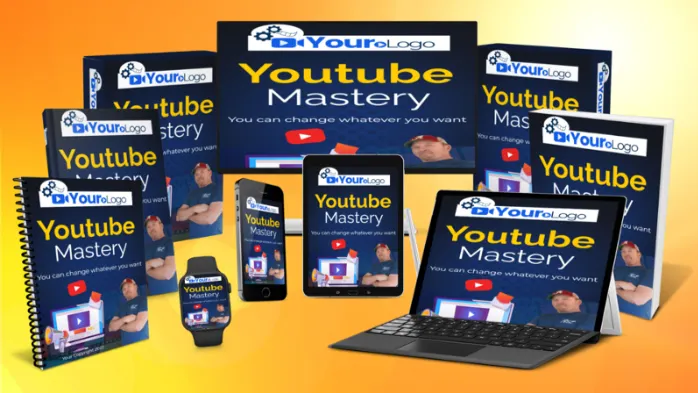 Not a real course, just an example.
Suddenly, you can be as creative as you want, with no need for an invasive search of your couch just to find extra money to pay your designer.
Yes, life would be great.
With ClickDesigns, you can make just about any product image you like with :
No waiting for the designer to complete your design
Not having to pay a designer ( Can get pretty expensive) Many templates to choose from
Easy drag-and-drop builder
Importing your own designs
Completed designs in minutes, not days or weeks
The ability to create as many designs as you like and when you like This software is easy to use and you can even start your own gig on freelancer sites like Fiverr, Upwork, and Freelancer.
Then you can be the designer others wait on. LOL
If you want to learn more about his software then take a look at the product here:
ClickDesigns
If you would like to see my review of the product, check it out here:
In the description below the video, you will find a link to the offer page and to my bonus page.
Yes, I threw in a ton of bonuses for this and yes you will get all the bonuses with ClickDesigns if you decide to purchase using any of my links in the description below the video or the one on this page.
So if you think this is something you would like, then don't wait, take advantage of it now.
You can go straight to the offer here ( if you don't want to see my ugly face).
Wishing you the best and thanks for reading.
Gary