Top 10 Highest-Paying Tech Jobs In The Future
Sep 19, 2023
Top 10 highest-paying tech jobs in future
Everywhere you go you will find yourself surrounded by technology.
It's fair to presume that no sector can thrive today without depending on technological advancements.
Any sector you can think of has perhaps thousands of technology areas to be worked on.
Agriculture, transportation, media, entertainment, real estate, and manufacturing are just a few of the industries that heavily rely on technology.
And as the need increases, so does the demand, making technology one of the industries with the highest growth rates.
So this sector is for you if you like technology and have a high aptitude for networks and computer operations.
Continue reading to discover more about this intriguing and always-evolving employment sector and some of the top-paid technology professions in the near future.
What Makes a Technology Field a Good Place to Work?
There are several benefits to working in the technology sector. It's not only one of the most dynamic and developing fields on the globe; it also provides a high standard of living and exhibits huge growth.
To put it another way, you'll have a rewarding career with excellent income that won't go anytime soon.
Numerous settings, including rapid startups, cutting-edge tech firms, and little Technology departments, are open to those interested in a career in technology.
What do technology jobs pay?
Tech careers may be quite lucrative. In general, you may anticipate earning six figures if you are an expert in this sector.
If you are at the top of your industry, high-paying IT positions can vary from $250,000 to $500,000 per year.
However, even high-paying technology careers often start at roughly $60,000, at the level of other professions.
But the question is whether a job in technology will continue to pay well in the future.
The US Bureau of Labor Statistics estimates that the IT industry will expand by 13% between 2020 and 2030.
With the median pay for computer and IT jobs exceeding two times that of other occupations, this is quicker than the average for all occupations.
However, certain tech jobs will undoubtedly be more in demand than others in the upcoming years.
In light of this, let's examine the top 10 highest-paying tech jobs for future success.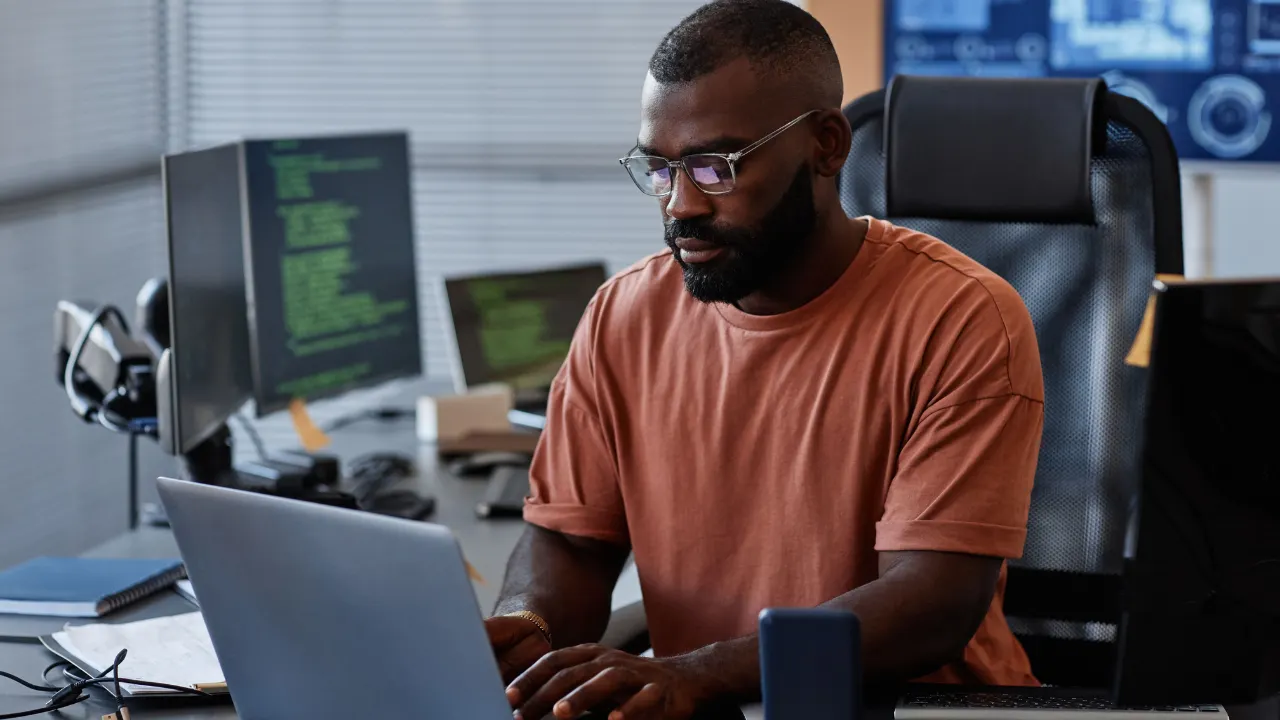 Data Scientist
The actual global form of digital money is data.
Data scientists are in high demand as businesses and organizations try to accumulate and use more data every day.
To assist firms in making better decisions more rapidly, data scientists comprehend and analyze complicated data.
 The need for data scientists is increasing by 29% annually.
A data scientist's yearly pay can reach $150,000, and that figure is expected to rise in the future.
You have a bright future in this industry as businesses begin to put significant emphasis on the appropriate data gathering and analysis.

Cloud Engineer
For people who operate virtually, cloud computing has recently become essential.
Organizations have been scrambling to find people with the expertise and abilities to carry out cloud-related duties.
A cloud architect is a qualified IT specialist who can transform technical project specifications into component designs (the cloud architecture) for the finished product.
A cloud architect oversees and implements an organization's cloud computing strategy.
 An architect working in the cloud typically earns $107,000 annually.
Given that the cloud is here to stay and is one of the highest-paid IT careers, cloud architecture is also a highly safe career choice.
As a result, cloud developers will have several opportunities to further their careers in the near future.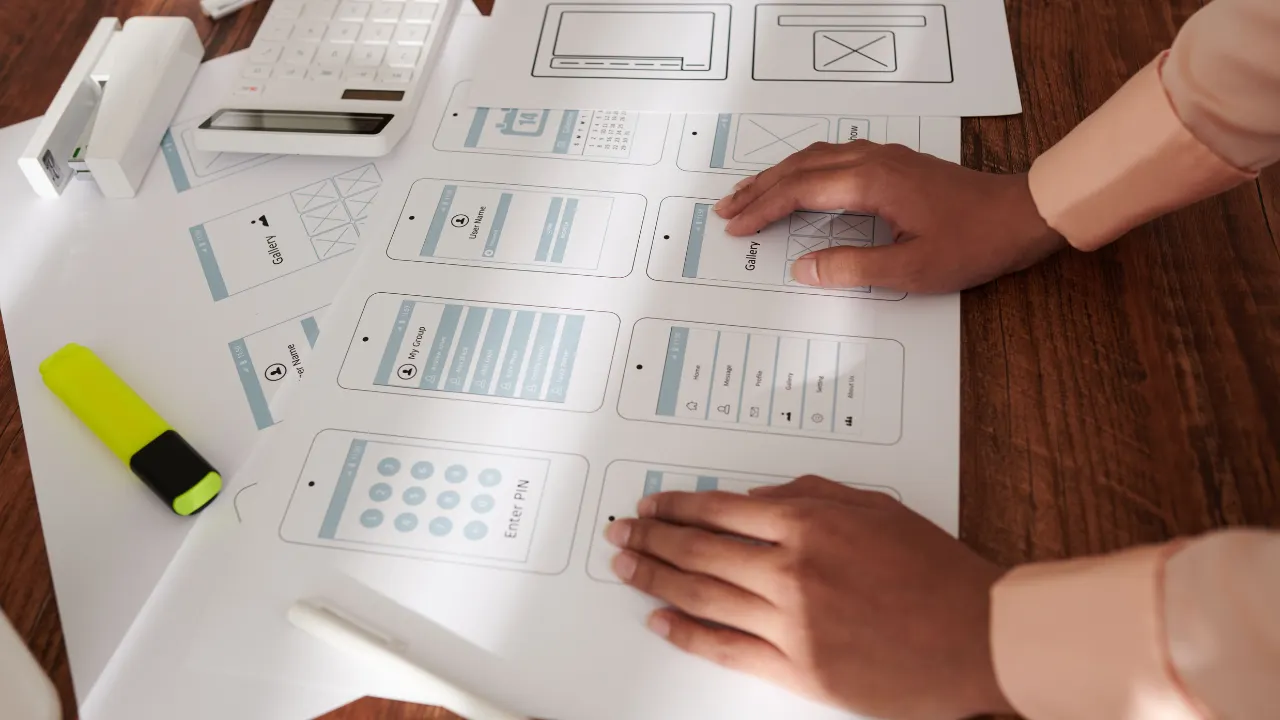 UX Designer
For software, websites, applications, and other digital tools, UX designers create engaging, natural user experiences.
They research how people utilize such tools, then create patterns or systems that help users achieve their objectives.
It's more crucial than ever to ensure the user experience and journey are as ideal as they can be, as more and more companies utilize internet technologies to market and sell their goods or services.
The need for UX designers is growing among owners of brick-and-mortar businesses, security organizations, game designers, and many other industries, so this is undoubtedly going to be a profitable and in-demand career path.
AI/ Machine Learning Developer
Machine learning and AI are revolutionizing the IT industry.
This ground-breaking strategy is being used by businesses from all sectors to help them run more efficiently.
A company's AI initiatives are created, managed, and controlled by an AI architect.
Designing AI requires a high level of math and statistics proficiency.
What's more, AI and machine learning are quickly gaining ground in a wide range of sectors, from banking to software for the medical field and beyond.
For years to come, demand for developers who can design or build AI and machine learning solutions will only increase.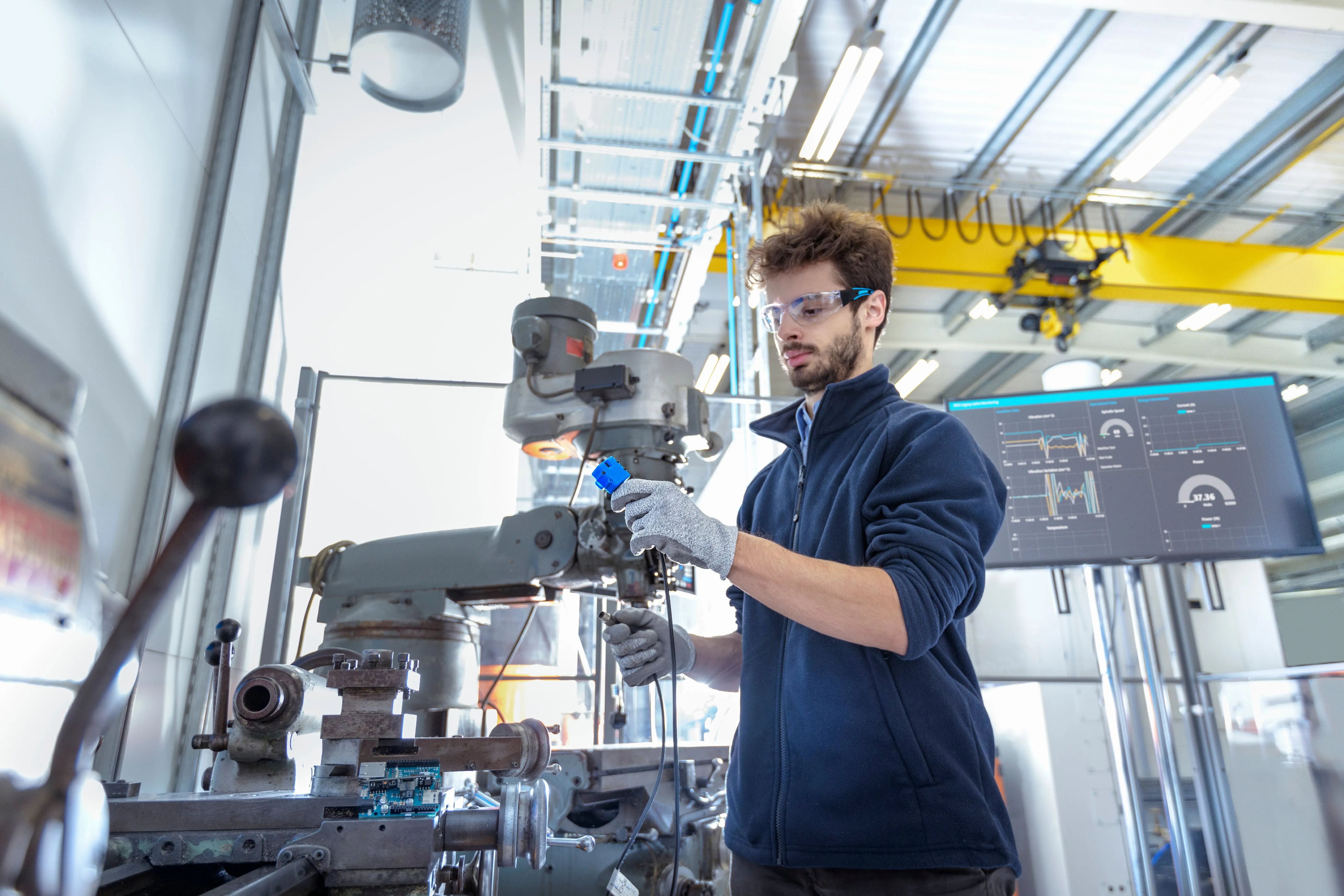 Robotics Engineer
Robotics engineers continually have to review, reconfigure, test, and maintain prototypes, robotic components, integrated software, and machines since technology is developing so quickly.
Engineers in the highly sophisticated field of robotics require patience and critical thinking abilities.
They will be rewarded with the opportunity to develop original robots that are intended to assist humans or maintain public safety by doing dangerous tasks.
Robotics is predicted to take the globe by storm shortly, having already acquired prominence in the industrial and safety sectors.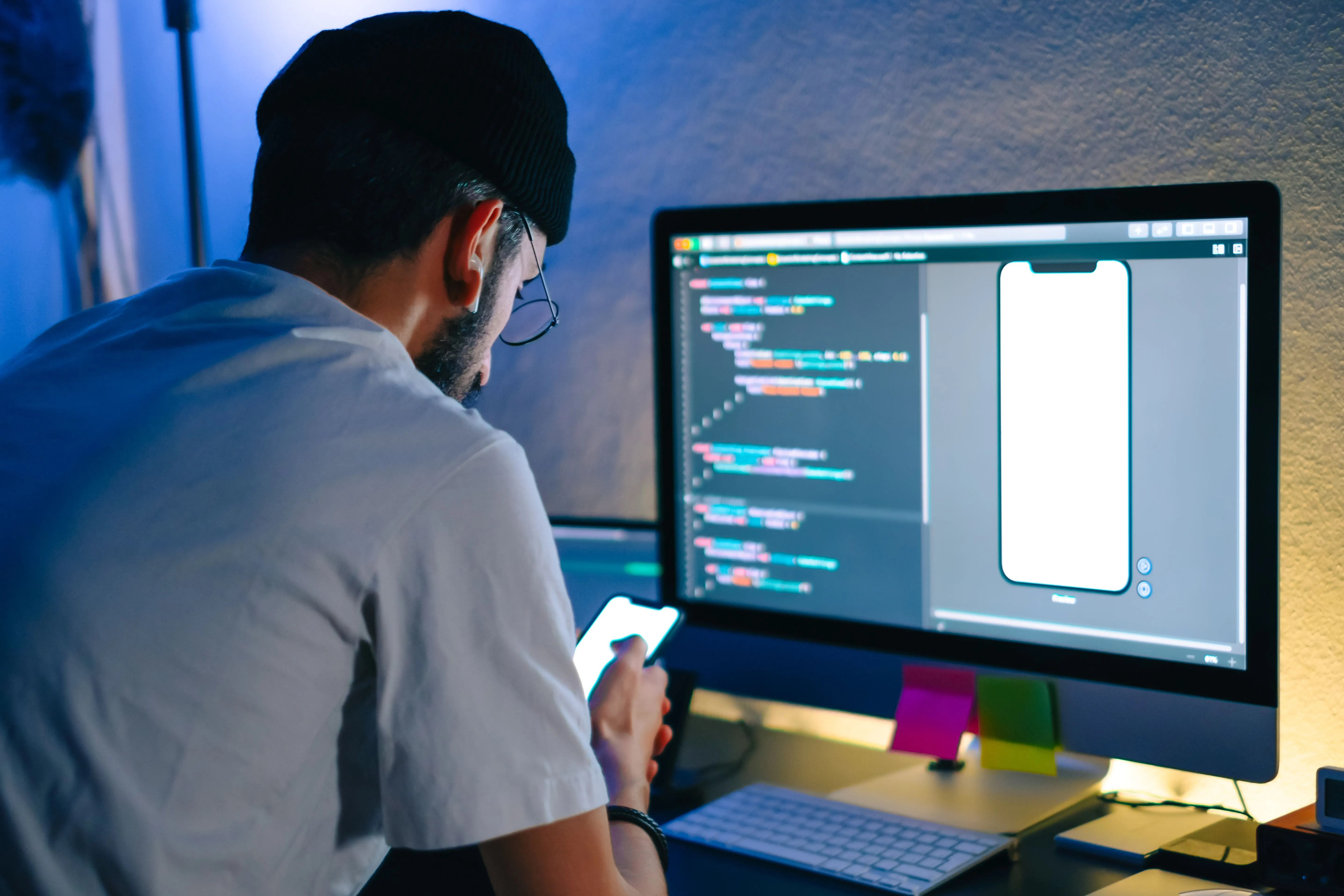 Mobile App Developer
The newest mobile technology and applications are altering how we communicate, do business, and consume news and entertainment.
Consequently, the field of developing mobile apps has become one of the most rewarding and rapidly growing ones.
A mobile application developer is a person who creates mobile application software.
Build, test, and manage mobile apps fall under this category.
App developers will nonetheless make an average salary of $100,000 and be in high demand in the next years.
You may see why by simply taking a quick look through your phone's applications.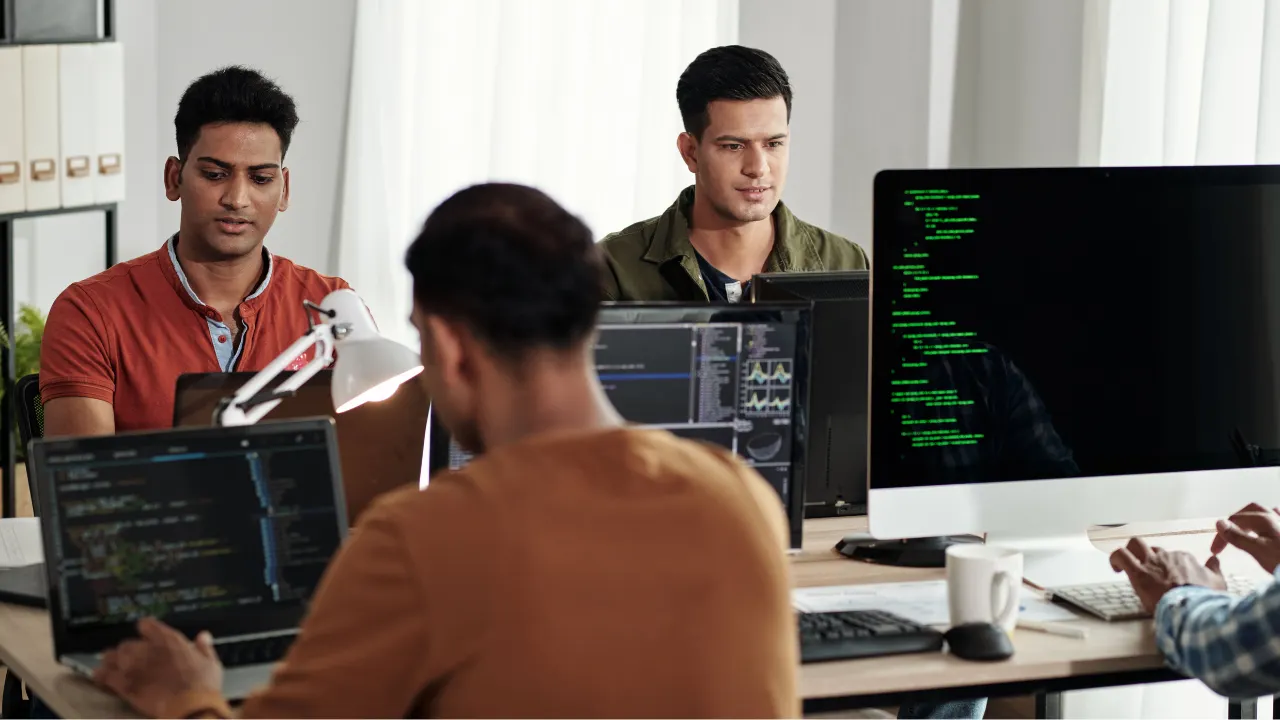 DevOps Engineer
An IT professional with expertise in computer engineering who focuses on continuous integration/continuous delivery techniques is known as a DevOps engineer.
It may refer to a person on the development team who assists with deployment and network management, or it may refer to a member of the operations team who develops applications.
Despite the fact that DevOps has been around for a long, it is now one of the highest-paying IT occupations, and it is expected to stay at the top of the list of highest-paying IT jobs in the future.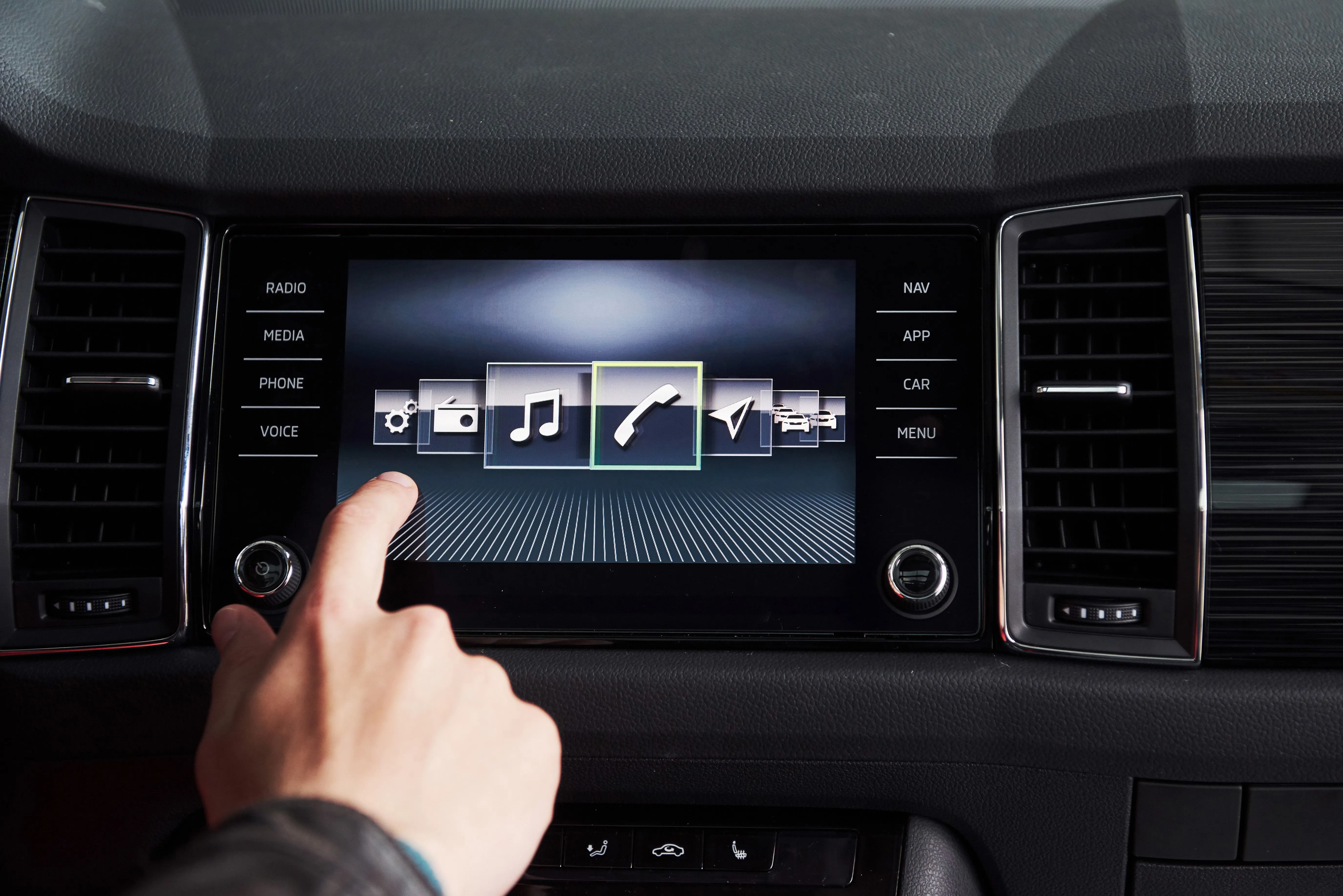 Internet of Things (IoT) Solutions Architect
The term "Internet of Things" (IoT) describes a network of linked objects that can communicate and gather data.
Intelligent alarm systems, super-fast internet, and biometric authentication scanners are only a few examples of IoT gadgets.
The plan as to how IoT solutions are developed and used is the responsibility of the architect.
You need to have a solid grasp of IoT solutions, as well as programming skills, comprehension of machine learning, and hardware design and construction knowledge.
IoT solutions architects will undoubtedly rank among the most well and wealthy tech careers, given these factors.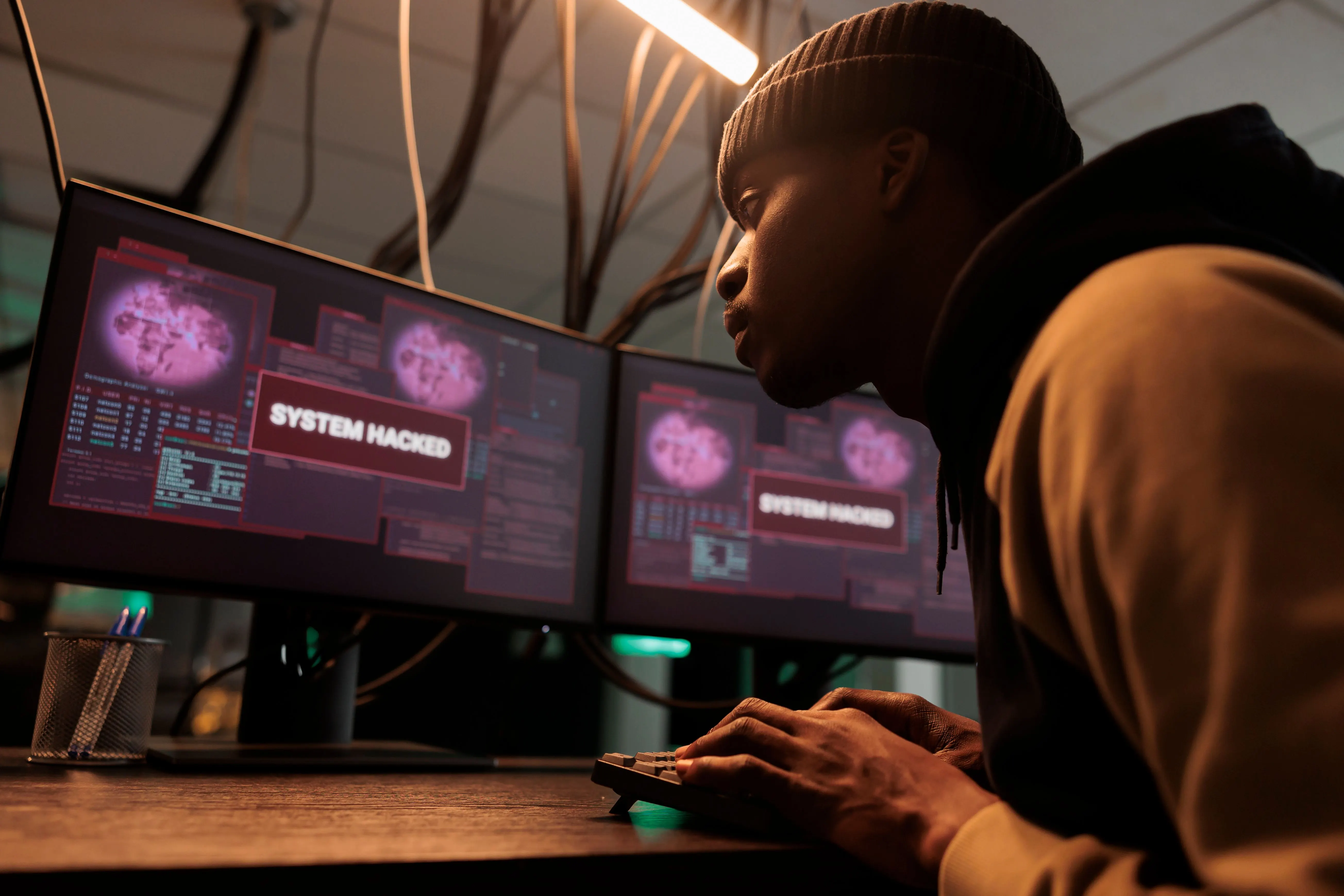 Information System Security Manager
A manager of information systems security advises teams on security measures and system weaknesses.
In order to guarantee the dependability and safety of the project, it will be your responsibility to adopt security policies, create and implement security plans, and enhance the confidentiality of the organization's systems.
The need for Information system security managers will increase as more businesses are likely to turn to technology and as computer systems get more complicated.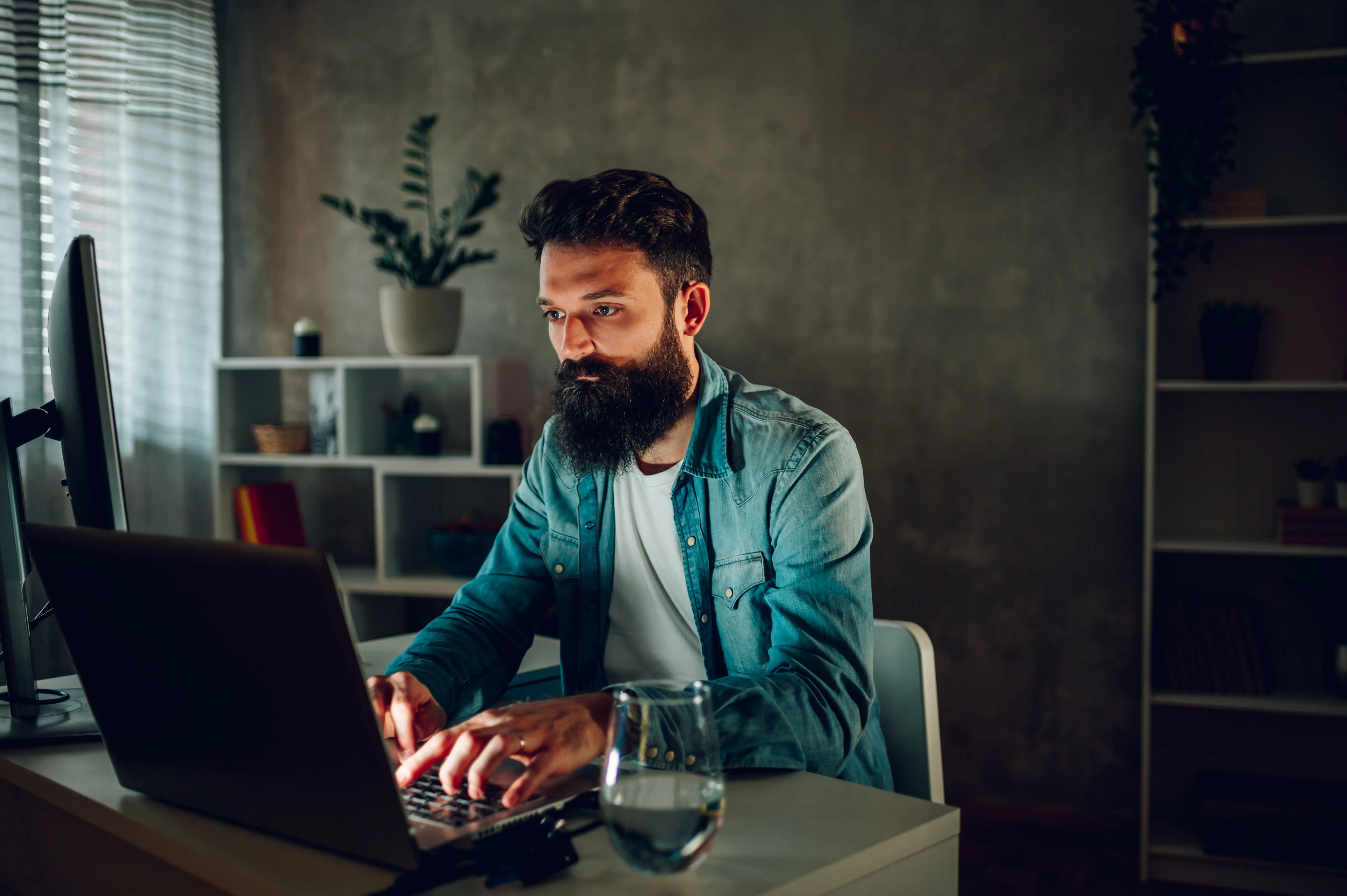 FULL Stack Developer
Both front-end and back-end programming are done by full-stack engineers.
They are highly sought after because of their versatility in that they can create web software or phone apps from scratch.
Coding talents are possessed by full-stack developers. They are familiar with front-end, back-end, and framework languages.
They are extremely useful to have inside a business since they are able to design apps from beginning to end.
One of the best-paying IT occupations will have over 27.7 million developers worldwide by 2023.
Any career centered on technology is likely to offer excellent rewards in terms of pay and career prospects.
But if you want to make sure you'll get paid well and that your skill set is in demand for many years to come, the 10 tech occupations covered today are very wise selections.
Why are you holding out?
You're about to land your ideal career role and one of these high-paying positions. Get learning right away!
If you are looking to start your own business online and want to be your own boss. Then check out this offer: 15 Day Online Business Builder Challenge
This course got me started online and has done wonders for me and I am sure it will help you as well...
It is not a get-rich-quick scheme, so be prepared to roll up your sleeves and work to build your own business.
The choice is yours, you can go to school for a few years and rack up a lot of debt in student loans... or take this challenge and have your own business in a few months.
Not to mention you won't have the student loans to pay back...
Okay, I guess I just mentioned it.
Either way, don't sit around waiting for opportunity to knock.
Get out there and tackle one of these and set yourself up for the future.
It can only happen if you make it happen.
Remember...
You can either chase your own dreams or work for someone else that did.
Looking out for you,
Gary Maynard