What is PLR & How Can I Use It
Jul 24, 2023
Private Label Rights: A Winning Ace for Your Online Business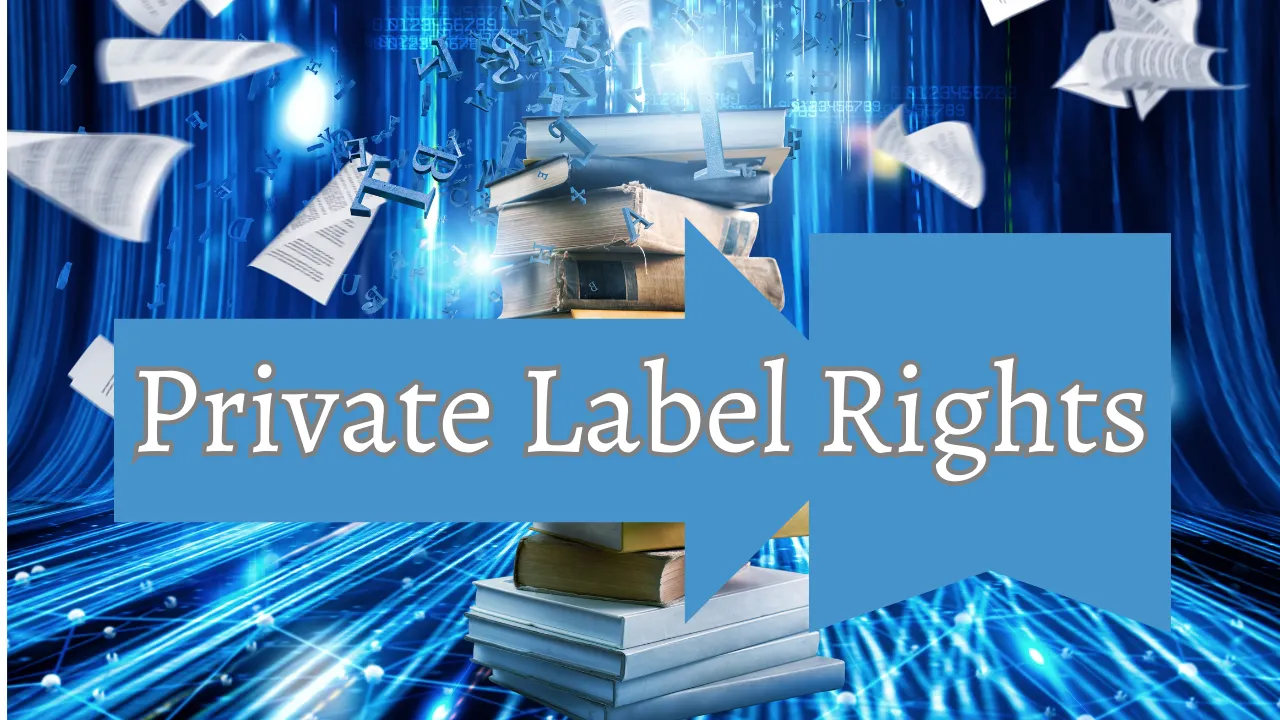 It was a breezy summer afternoon, and Alice found herself in the midst of an existential online business crisis. "To create or not to create," she mused, staring blankly at her half-written blog post. Alice was at a crossroads, grappling with the Herculean task of continuously creating unique content for her growing online business.
Does this sound familiar? If so, let's turn the spotlight on a nifty tool that promises to bring sweet relief:
Private Label Rights or PLR, the magical 'Cheshire Cat' of the digital world.
What on Earth are Private Label Rights (PLR)?
In essence, PLR is like adopting an intellectual pet. It's content — books, articles, courses, or even software — that you can purchase, and then brand, edit, or sell as your own.
Imagine you're a gold prospector, but instead of a dark, dirty mine, you're navigating a treasure trove of ready-made content, waiting to be dusted off and given a new lease on life.
Fun, right?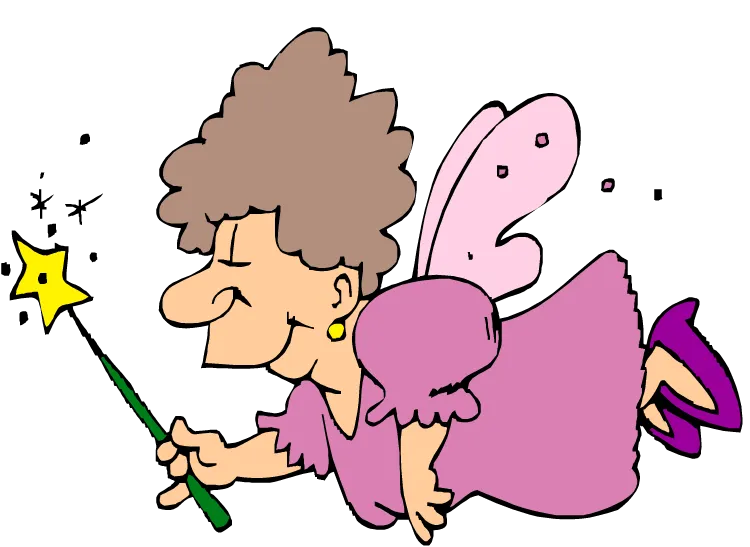 PLR: Your Content's Fairy Godmother
Now, you might be thinking, "Why would I buy someone else's content?"
Let's say you want to create a course about social media marketing. You could spend weeks, even months, researching, writing, and editing to produce an impressive course.
Or, you could purchase a PLR course, tailor it to your audience, add your brand, and voila!
You have a course ready to launch while saving you time and stress.
But that's not all! You could also use PLR as inspiration for your content.
Think of it like picking the brain of another expert in your field and using their insights to jumpstart your own creativity.
You can tweak, twist, and turn the content into something new and fresh that aligns with your brand's voice and audience.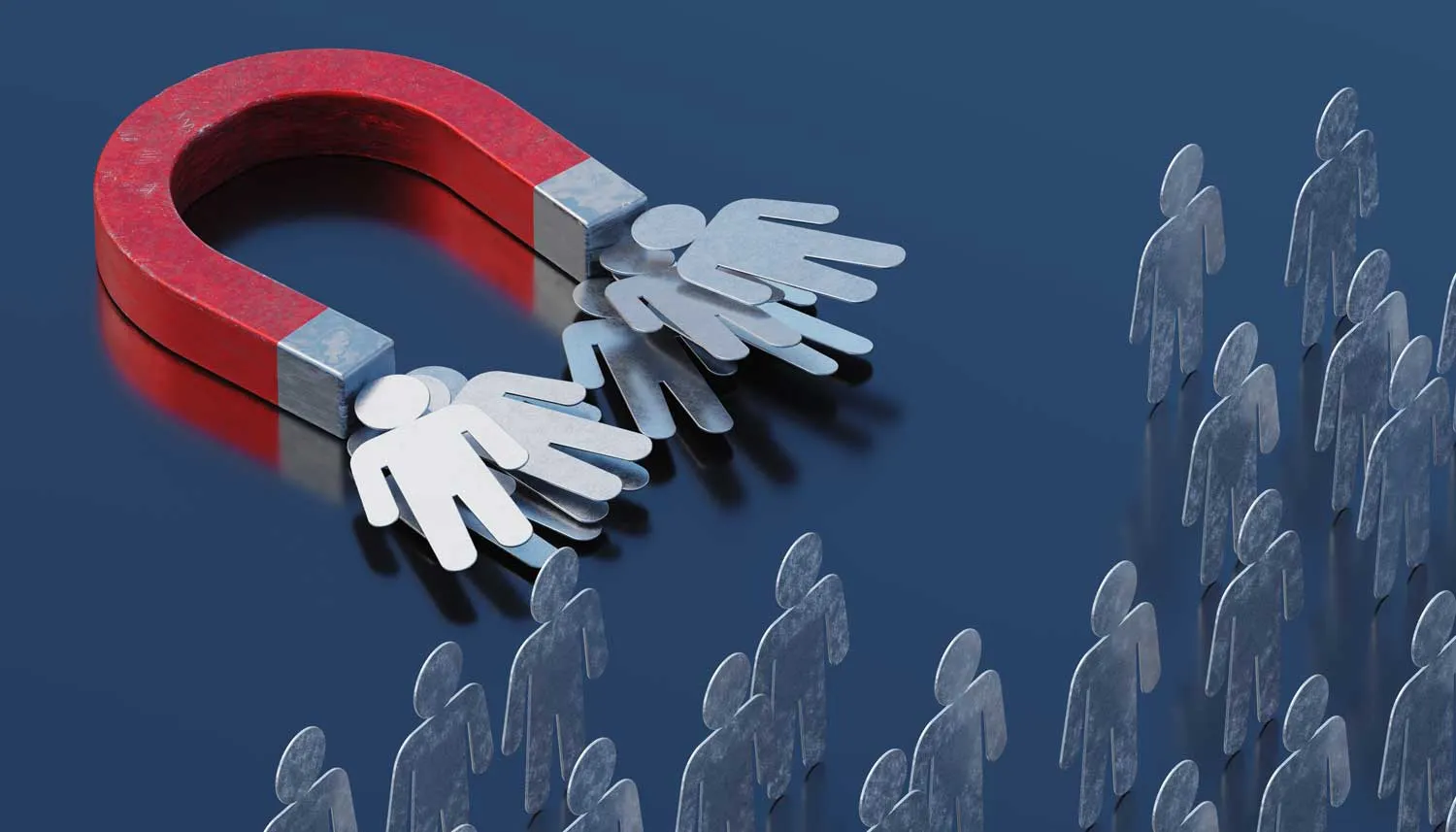 A Lead Magnet: The Pied Piper of Online Business
"But what about lead magnets?" I hear you ask.
Imagine a digital Pied Piper, luring interested customers to your business with irresistible offers.
That's a lead magnet, a valuable piece of content that you offer in exchange for a potential customer's contact information.
This can be an eBook, a webinar, or a cheat sheet — anything that offers value to the customer.
PLR products can easily be transformed into lead magnets. You can tailor a PLR ebook, for instance, and offer it for free to your website visitors in exchange for their email addresses.
Instant lead magnet!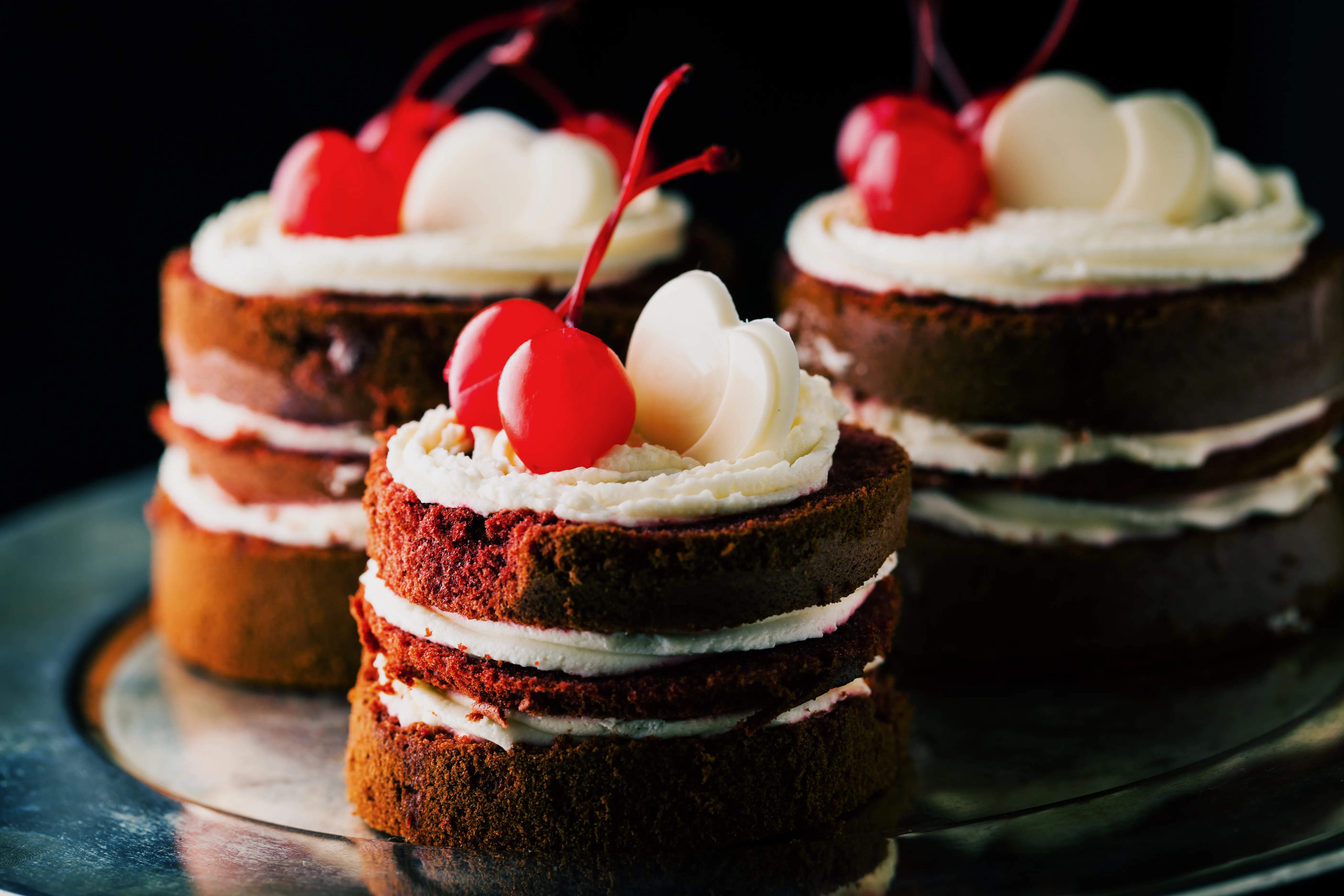 PLR: The Cherry on the Bonus Cake
If you want to sweeten the deal for your customers, you can use PLR products as bonuses.
Picture this: you're selling your own eBook on digital marketing, and to offer more bang for the buck, you bundle it with a PLR guide on SEO, rebranded and tailored to complement your eBook.
Your customers see this as an extra value, making your offer more appealing and difficult to resist.
It's like offering a piece of cake and throwing in the cherry on top!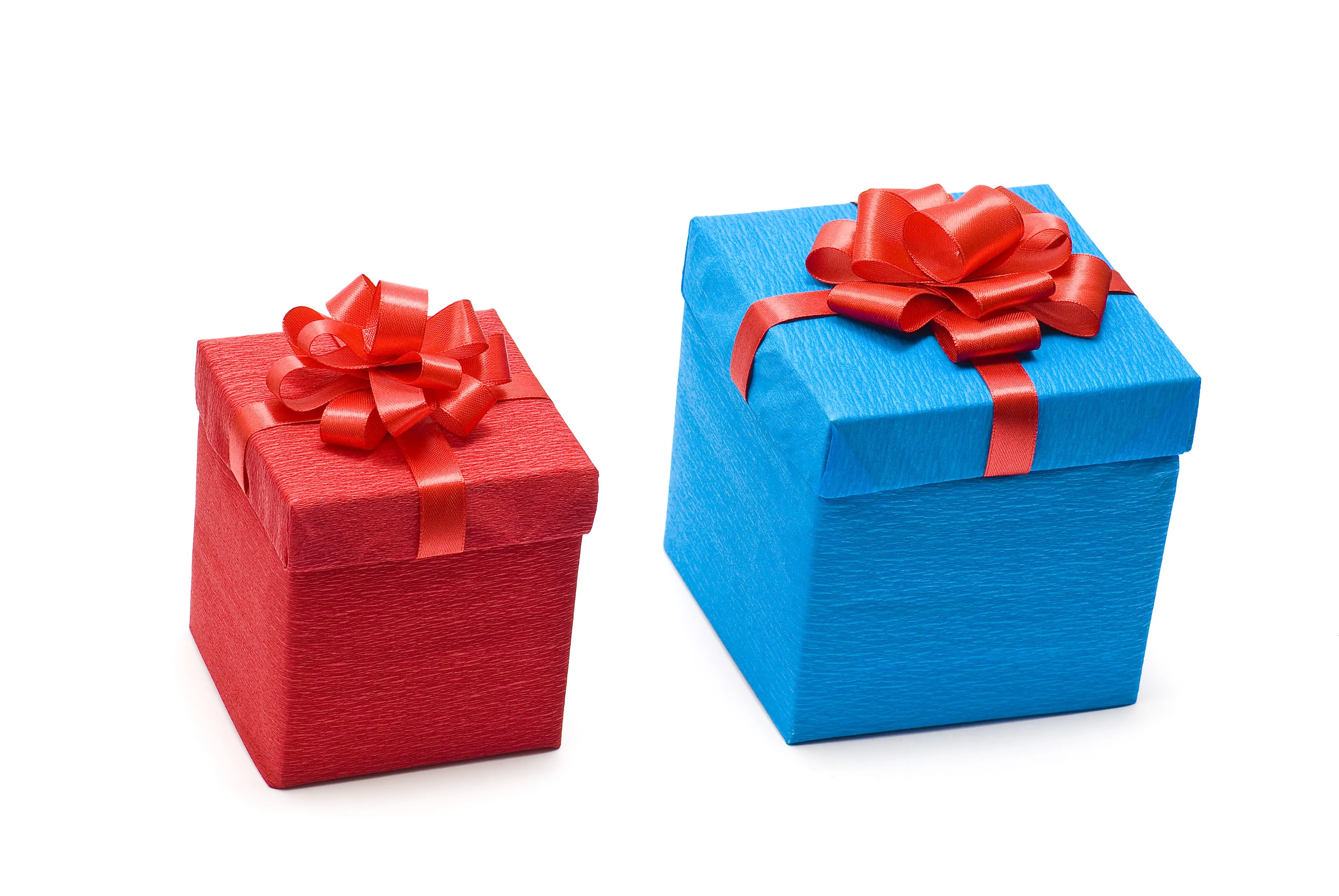 PLR: A Gift that Keeps Your Subscribers Engaged
You might be asking, "What's a list?"
Well, in the online world, your 'list' is your email subscriber list, a critical asset for any online business.
It's your direct line of communication with your audience, who've shown interest in what you have to offer.
PLR can work wonders to keep your subscribers engaged.
You can distribute PLR content (after sprucing it up, of course) as freebies or exclusive content.
This not only delights your subscribers but also keeps your emails from being lost in the vast wilderness of their inbox.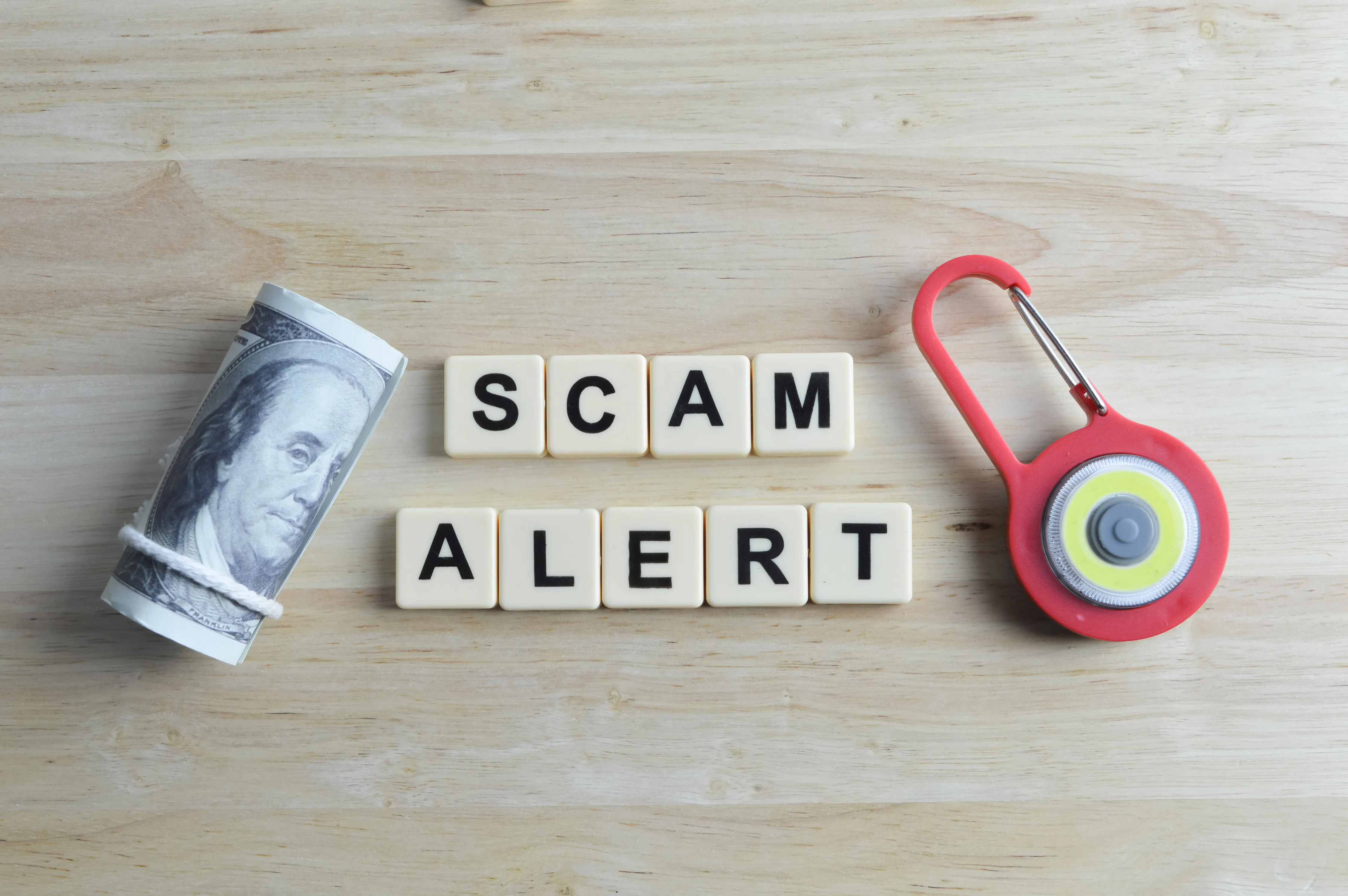 Watch out for PLR scam sites
Unfortunately like with all other things online, PLR sites have popped up everywhere online.
All you have to do is use Google and you will find plenty of choices.
Beware that a couple of the sites are pretty much there to scam you out of your money.
So, to avoid being scammed follow these guidelines:
Look over their website and ensure they have what you need for your niche. If they don't allow you to look at what they offer then take that as a red flag. They can say they are the best but if they won't allow you to verify that claim then chances are they are only focused on getting your money and not on providing value to you.
Most of the good PLR sites will give you a free trial or discounted trial period. Take advantage of these and use them to determine if the site is a good fit for your needs
One of the major sites (at least that is their claim) is ranked second or third in Google searches. Don't assume that because Google ranks them highly that they are a legitimate company that won't scam you.
Ensure you read their refund policy. You may have to look for this. I once paid for a lifetime purchase from one that ranked highly on Google and claimed to have the most PLR on the internet. I bit... only to find out that I had more PLR already downloaded on my computer than they had on their site and they had nothing that would help me. That's when I noticed the "Refund Policy" which said no refunds for digital content.
Okay, I really can't tell you which site this was but I will tell you that it rhymes with tUrbanPLR.
Follow these steps above and it will save you time and frustration.
There really are some good sites, I just don't want you to get ripped off by the scam ones.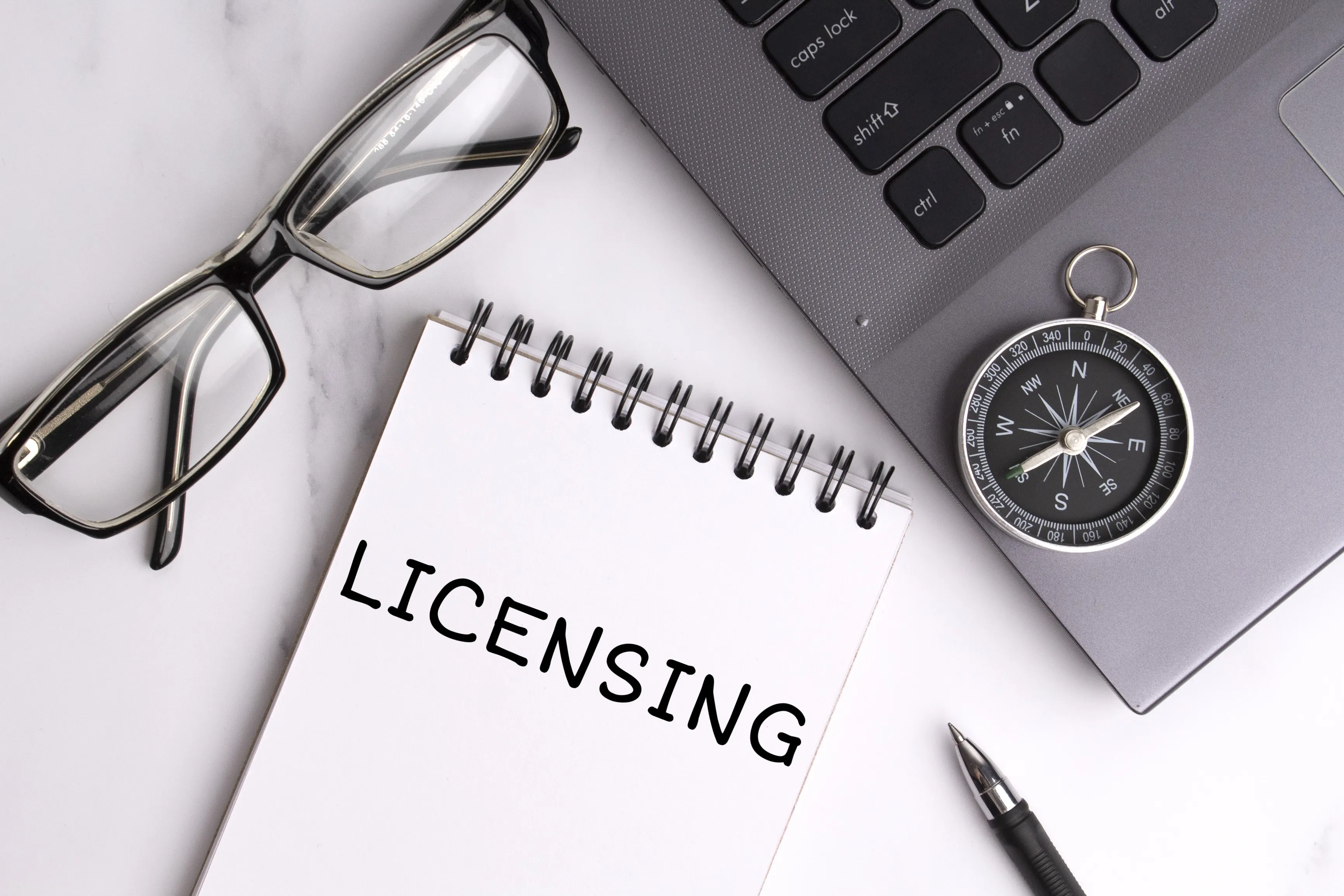 Read the Fine Print: PLR License
While we sing praises of PLR, a word of caution: pay attention to the license.
Each PLR product comes with its own set of rules about what you can or cannot do with the content.
Some allow full freedom, while others have more restrictions. It's like entering the Queen of Hearts' court: best to know the rules unless you want to lose your head!
Private Label Rights, dear friend, are your versatile allies in the quest for digital success.
They're your ready-made content fairy godmother, your creative muse, your lead magnet Pied Piper, your bonus cake cherry, and your subscriber engagement magician.
Just remember to follow the license rules or risk facing the wrath of the intellectual property Queen of Hearts!
So next time you're like Alice, wrestling with the "to create or not to create" dilemma, think of Private Label Rights.
Who knows? This might be your 'eat me' cake leading you into the wonderful world of effortless content creation.
Okay, maybe the Fairy tale references were a little over the top... well there is no doubt they were and I apologize.
Next time I will try to reference to something more recent, but I do have a little Dad joke bank that I can pull from.
So I will just say sorry in advance for the next article.
Standing beside you,
Gary